VA - Into The Void (2008)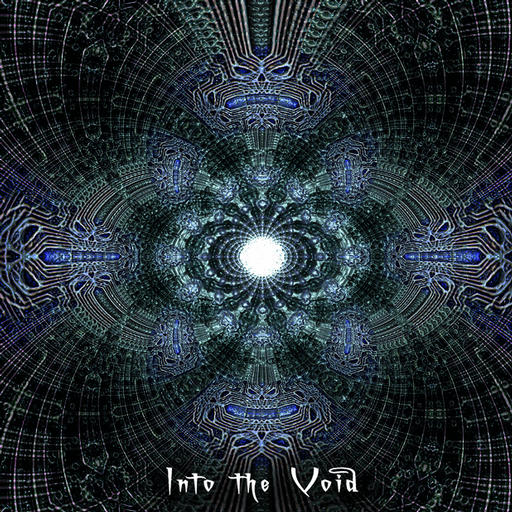 Artist........ VA
Album......... Into The Void
Genre......... Psychedelic
Label......... Underground Sound Promotions
Hyperlink.....
http://www.psyshop.com/shop/CDs/usp/usp1cd002.htm
Catalog....... USPCD002
Medium........ CDDA
Encoder....... LAME 3.97
Bitrate....... VBRkpbs
Mode.......... Joint-Stereo
Store.Date.... 2008-10
Release.Date.. 2008-10-20
Tracks........ 10
Playtime...... 74:31 min
Release.Size.. 102,6 MB
-=TrackList=-
01. Ocelot - In Form 06:04
02. Ocelot - Decide For Yourself 06:36
03. Baal - Cold Plain 07:39
04. Baal - Rite Of Passage 08:52
05. Kuluzir - Dusr 06:21
06. Polyzik - Left Right 07:01
07. Orephonia - To Be 06:49
08. Xylamanda - Wastland 08:46
09. Xylamanda - Assimilation 07:08
10. Aerofurious - Neuro Fusion 09:15
-=RlsNotes==-
This time Underground Sound Promotions invites you Into the Void.
Everything begins there and everything ends there. Through meditation you can reach a state of oneness with the Void through realizing that everything is consciousness. This allows you to use the Void for manifestation purposes and thus create the web of life. The Void is the force that unites creation and destruction - all things created come from the Void, all things that cease to exist are absorbed by the Void again.
This happens to everything - ideas, music, people, reality...once you merge your consciousness with that force, you enter into the sphere of magic, where anything is possible.
filefactory.com VA_-_Into_The_Void-2008-MYCEL_rar